Webinar
The Ophthalmologist Power List Hall of Fame
On-demand
This is a celebration of 10 irrefutable giants of ophthalmology who have had a profound impact on eyecare.
Through innovative techniques and technologies, our first Hall of Fame inductees have answered questions throughout their careers that others didn't think to ask.
This is your opportunity to hear from those whose impact will last well beyond their lifetimes, as we discuss their careers, lessons learnt along the way and their diverse and varied visions for the future of eyecare.
This promises to be a very special event and we look forward to you joining us.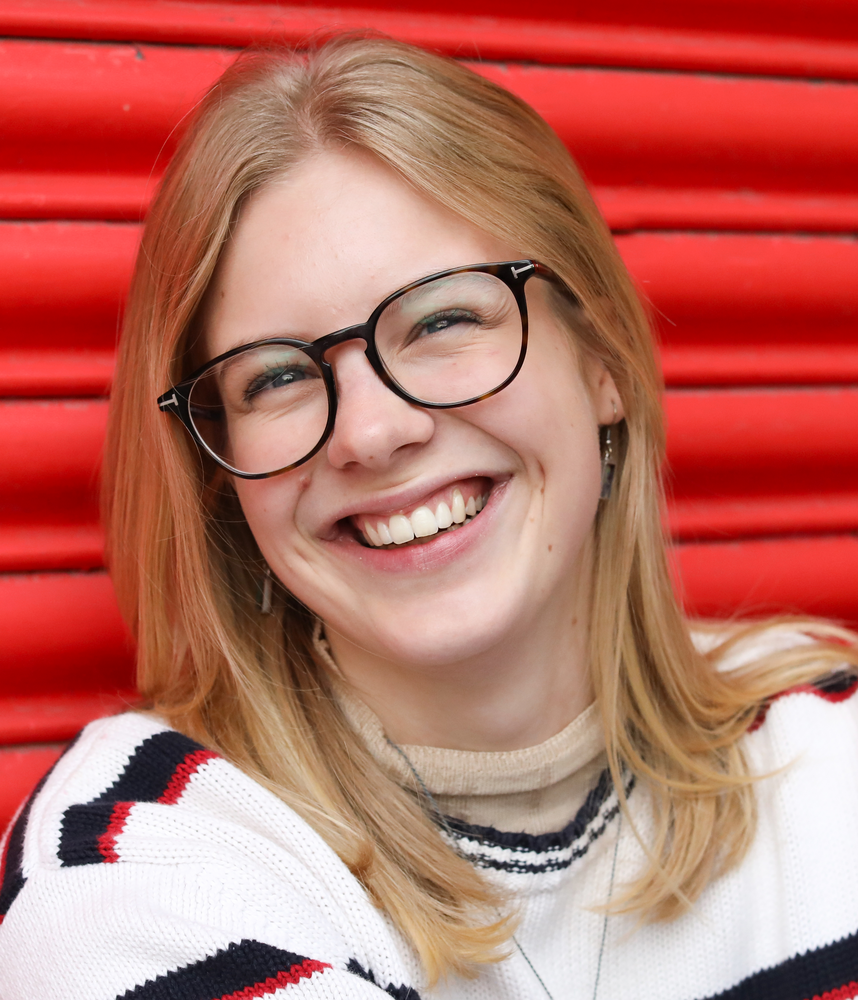 Sarah Healey
Associate Editor, The Ophthalmologist
Sarah has graduated with a first-class qualification in English Literature with Creative Writing from the University of Leeds and currently works as an Associate Editor for Texere Publishing Ltd.